LIVE.ONE.DAY.OF.THE BE.AWARE.J's MALINOIS
Cuddling before going to bed including bedtime story!
Once upon a time there was a little Malinois .....
Kuschelstunde vor dem zu Bett gehen inklusive Gutenachtgeschichte!
Es war einmal ein kleiner Malinois.....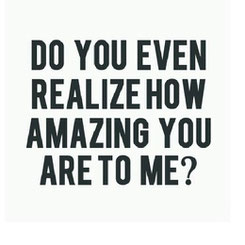 Hier endet der Tag der Be Aware J's Malinois. Sie und ich haben uns eine Runde Schlaf verdient... Gutes Nächtle euch allen!!
Here ends the day of Be Aware J's Malinois. They and I deserve a little sleep ... Good night to you all !!